Bill from the telly will boggle your noddle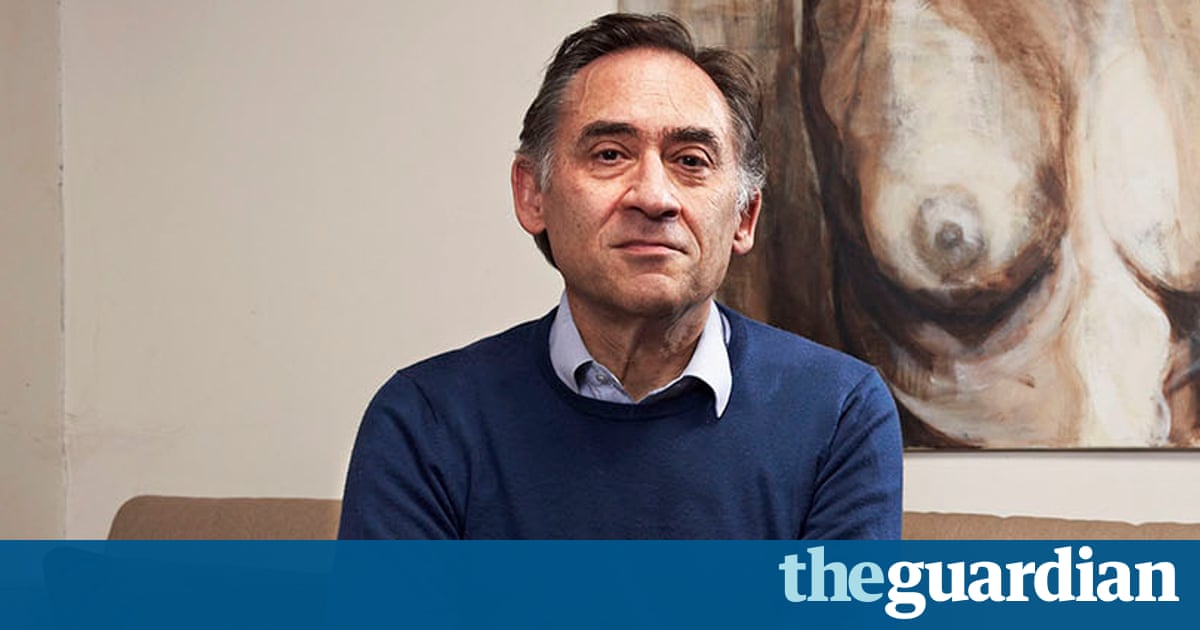 Hello guzzlers,
In the the week that Gogglebox is back on the telly, were all going to try our hands at some brilliant puzzles.
The following four gems were all devised by Bill from Gogglebox: hes the one that sits next to his pal Josef in a house in Cambridge.
Bill is William Hartston, a former British chess champion, a writer and a longtime lover of maths and puzzles. A kindred spirit.
To solve these brainteasers you will have to think laterally. If you are struggling Ill be back at noon UK with some tips. (Tips now added below)
Now relax on your sofa, make sure you have refreshment at hand a plate of biscuits, a Pot Noodle or a gin and tonic and enjoy:
1) What is the next number in the following series?
23, 9, 20, 14, 14, 9, 20, 6, …
2) Mary I; George III, Henry III, James II, George IV, Charles I, …

Why might Henry I be an appropriate way to end the series?
3) What comes next in the following series?

2.1, 3.5, 3.3, 2.3, 1.3, 2.4, 2.5, 2.6, 1.8 …
4) What comes next in this series:

1, 2, 9, 12, 70, 89, 97, 102 …
Thanks so much to Bill for letting me use these puzzles. His most recent book Even More Things That Nobody Knows: 501 Further Mysteries of Life, the Universe and Everything is terrific and is out in paperback in November.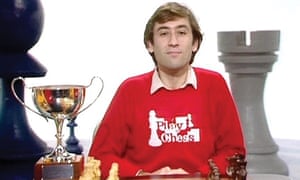 Read more: https://www.theguardian.com/science/2016/sep/26/can-you-solve-it-are-you-smarter-than-the-gogglebox-brainbox