Come on join the network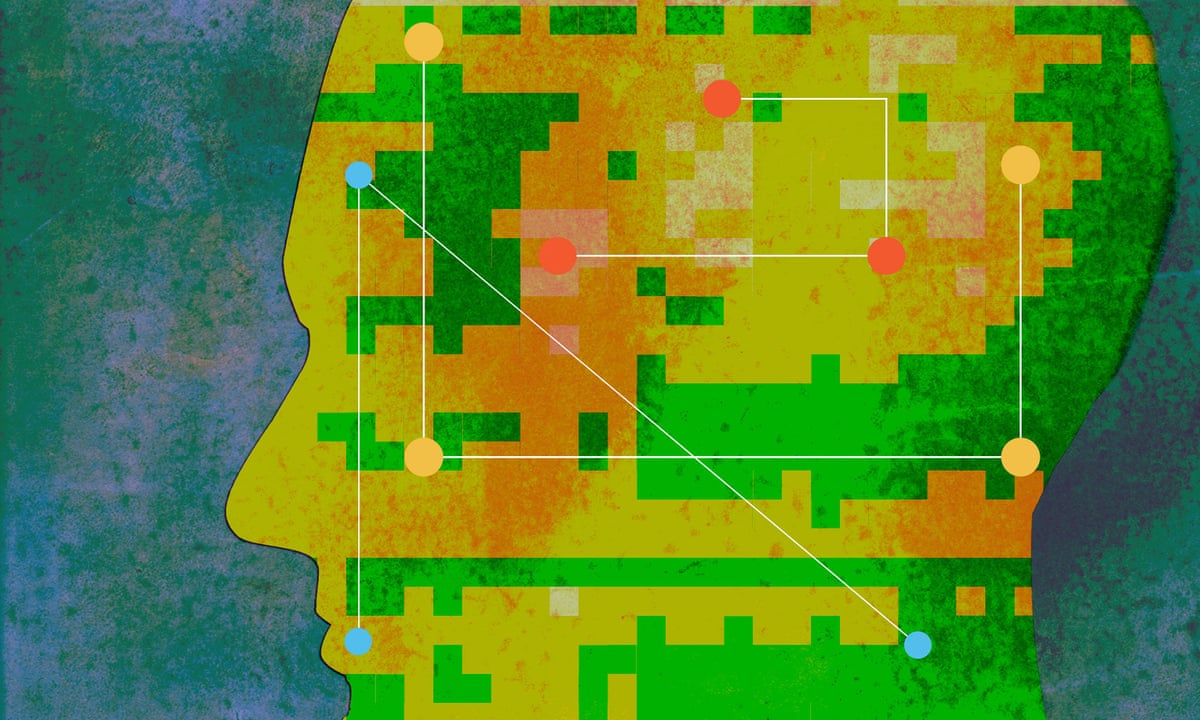 Hello guzzlers,
Today were drawing lines between dots.
Below are two sets of six dots in a hexagon. The number beside each dot describes the number of lines coming from that dot. On the left each dot only has a single line coming from it. On the right each dot has two lines.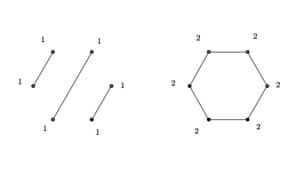 Read more: https://www.theguardian.com/science/2016/may/23/can-you-solve-it-dot-to-dot-puzzles-that-will-drive-you-dotty