This 4×4 might run you off the road.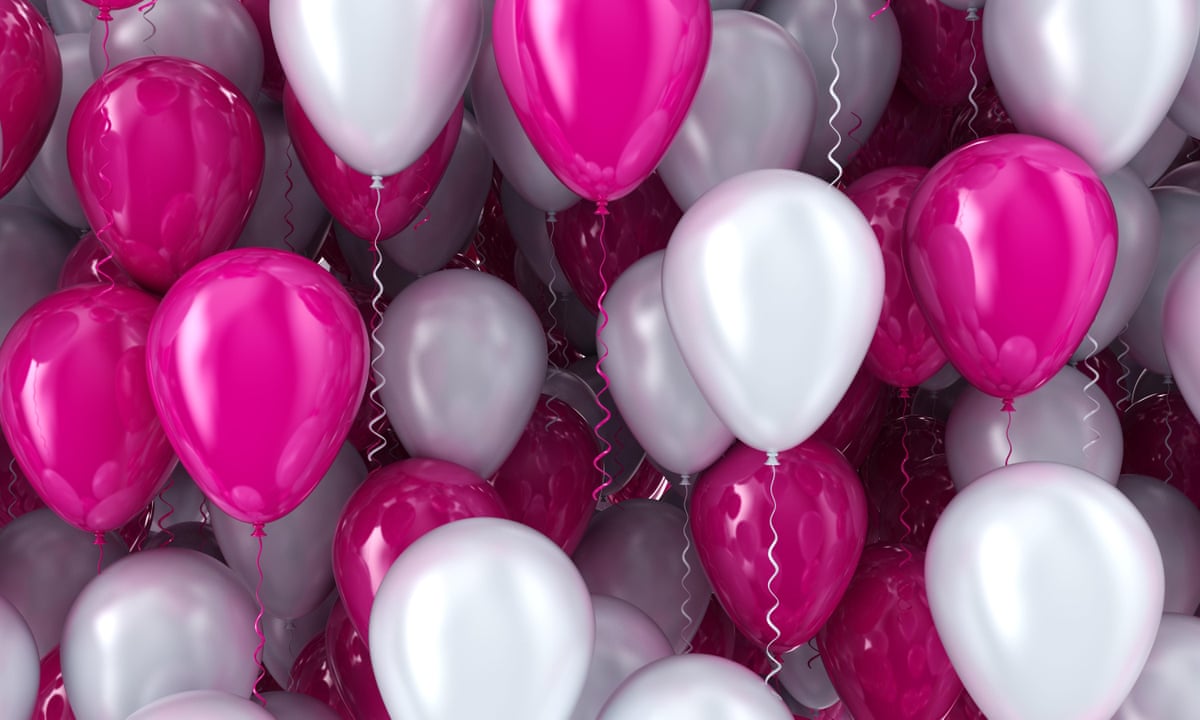 Hello guzzlers,
Todays challenge is a superb new type of puzzle called Sweet 16.
Place the numbers from 1 to 16 in the grid below so that they obey the horizontal and vertical equations.
The circles are odd numbers and the squares are even. Were given the 1 as a start. Now use basic arithmetic to fill in the rest. Its helpful to have a physical copy of the puzzle, so click here for a printable version.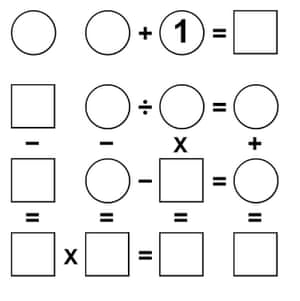 Read more: https://www.theguardian.com/science/2016/apr/11/can-you-solve-it-give-your-grey-cells-a-party-with-the-sweet-16-puzzle