For some travelling to San Pedro Sula in Honduras for the World Cup qualifier, the trip is literally a dream come true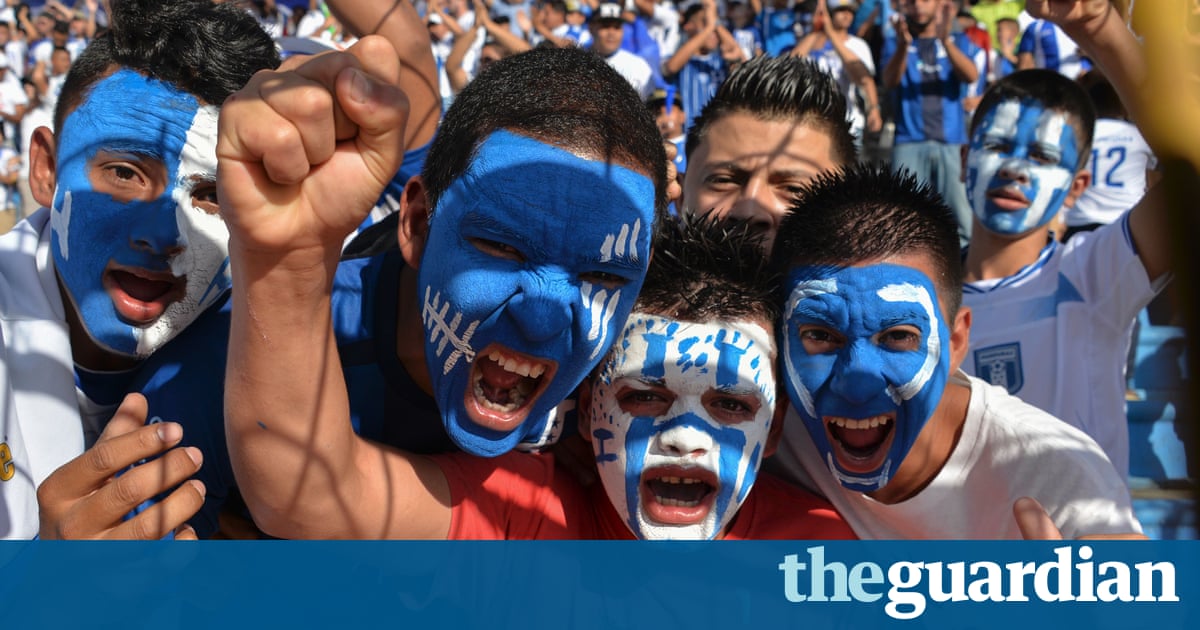 Twelve hours after the Socceroos beat Syria, across 120 nervous, suffering minutes in Sydney, Romell Quioto beat the offside trap. To the delight of 38,000 Hondurans in the Estadio Olimpico Metropolitano, he spun a neat full circle, picked his spot, and unlocked a series of events that would send a handful of Socceroos fans on a 14,000km trip from Australia to San Pedro Sula.
It could have been Panama. Or the United States. Kevin Pollard, a travel booker from Melbourne, and his fellow travelling Socceroos fans had done the maths the points, the permutations of the results and the airfares. Honduras, the small Central American country, population 9 million, were the outsiders.
But if decades of supporting the Socceroos had taught them anything it was to expect the unexpected.
Pollard and his fellow fan Les Street, a self-confessed tragic writing a history of Australian football stadiums, are two of roughly 300 fans travelling to Honduras for this weeks first leg of the Socceroos final World Cup qualifying playoff. If the current numbers hold steady, they will be outnumbered by about 120 to one.
Street says he saw all this coming in a dream. Ive actually had two dreams about the Socceroos in Honduras, he says. He went to bed on the night of the Syria game, his mind on Panama, and instead dreamt of booking tickets to Honduras, where, thanks to dream logic, he found himself playing baseball.
In the lead-up to Fridays game (Saturday AEDT), much of the media focus has been on the gangsters and gun crime of San Pedro Sula. It has been reported as a place of Zika virus, hurricanes and carjackings with worlds third-highest per capita murder rate.
But Pollard, and local journalists, say the only source of danger to Australian fans is Honduran anger at this relentless caricature of a country that has, at least for travelling football fans, always been safe harbour.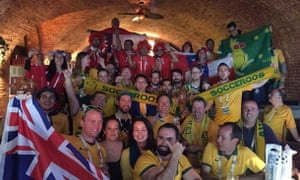 Read more: https://www.theguardian.com/football/2017/nov/08/what-drives-a-socceroos-fan-to-travel-14000km-to-watch-their-team-play