More than 40 American women have flown in space, and many others have worked at NASA as cosmonauts, analysts, researchers and engineers. Yet when most people think about the U.S. space program, it's the names of men that tend to first come to mind: Buzz and Neil, Carl and Alan, Gus and Jim.
But one female science writer is trying to change that with the help of a handful of figurines.
Maia Weinstock, deputy editor of MIT News and a self-described "Lego tinkerer," has proposed a new Lego set celebrating the women of NASA.
The set would come with five figurines representing five notable NASA pioneers: Margaret Hamilton, Katherine Johnson, Nancy Grace Roman, Mae Jemison and Sally Ride.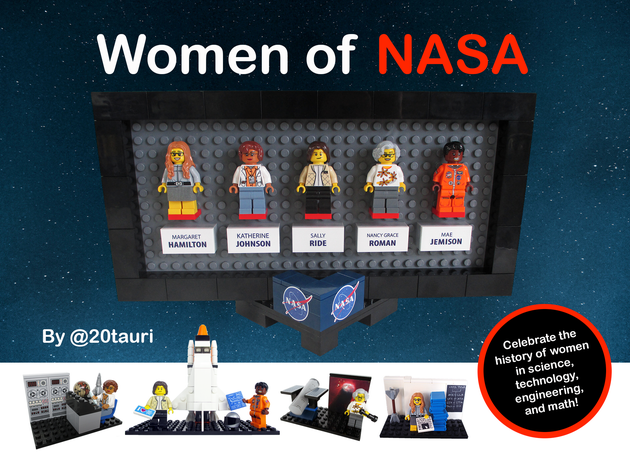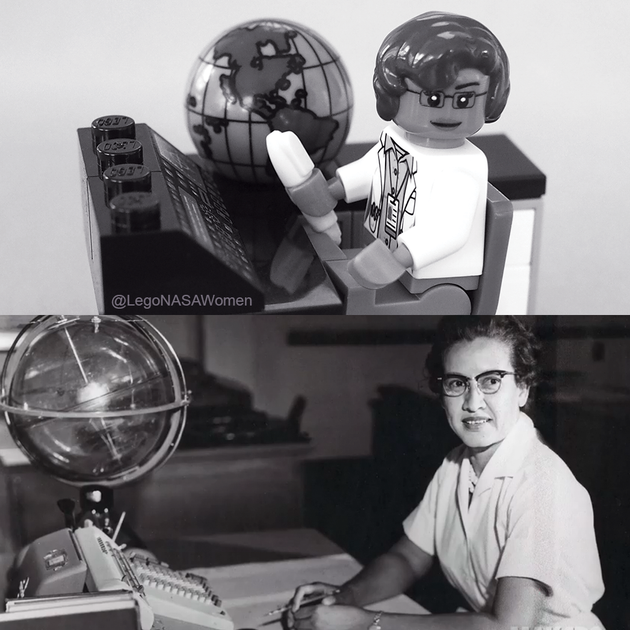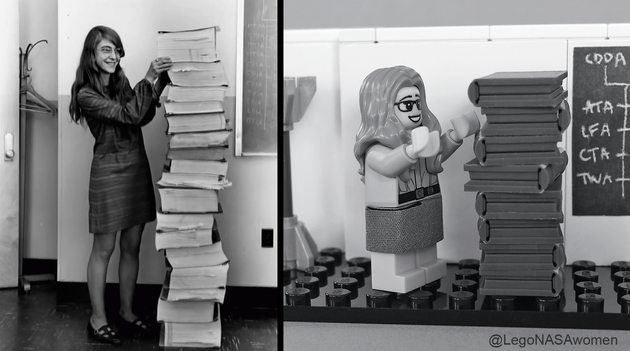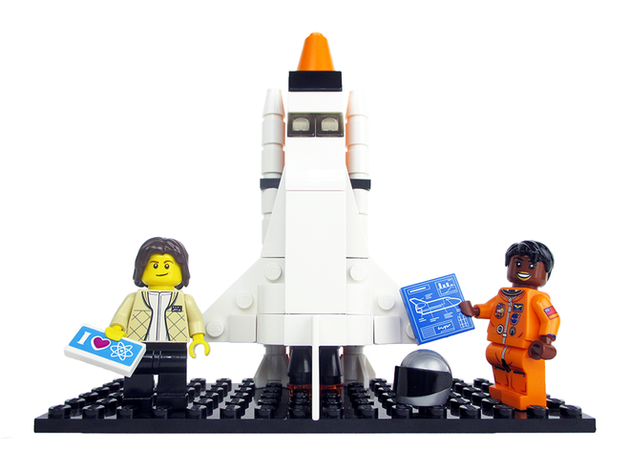 Read more: http://www.huffingtonpost.com/entry/women-in-nasa-lego-set_us_5795d108e4b0d3568f83b0b1?section=